How Would You Like To:
✅ Put an end to the lonely entrepreneur journey.
✅ Grow your business with likeminded souls.
✅ Get access to me and my team for support.
⛔️ Without the HUGE price tag and shady coaches?
Well, you get all of that and so much more inside of my super accessible new monthly subscription.
JOIN FOR ONLY £5 A MONTH!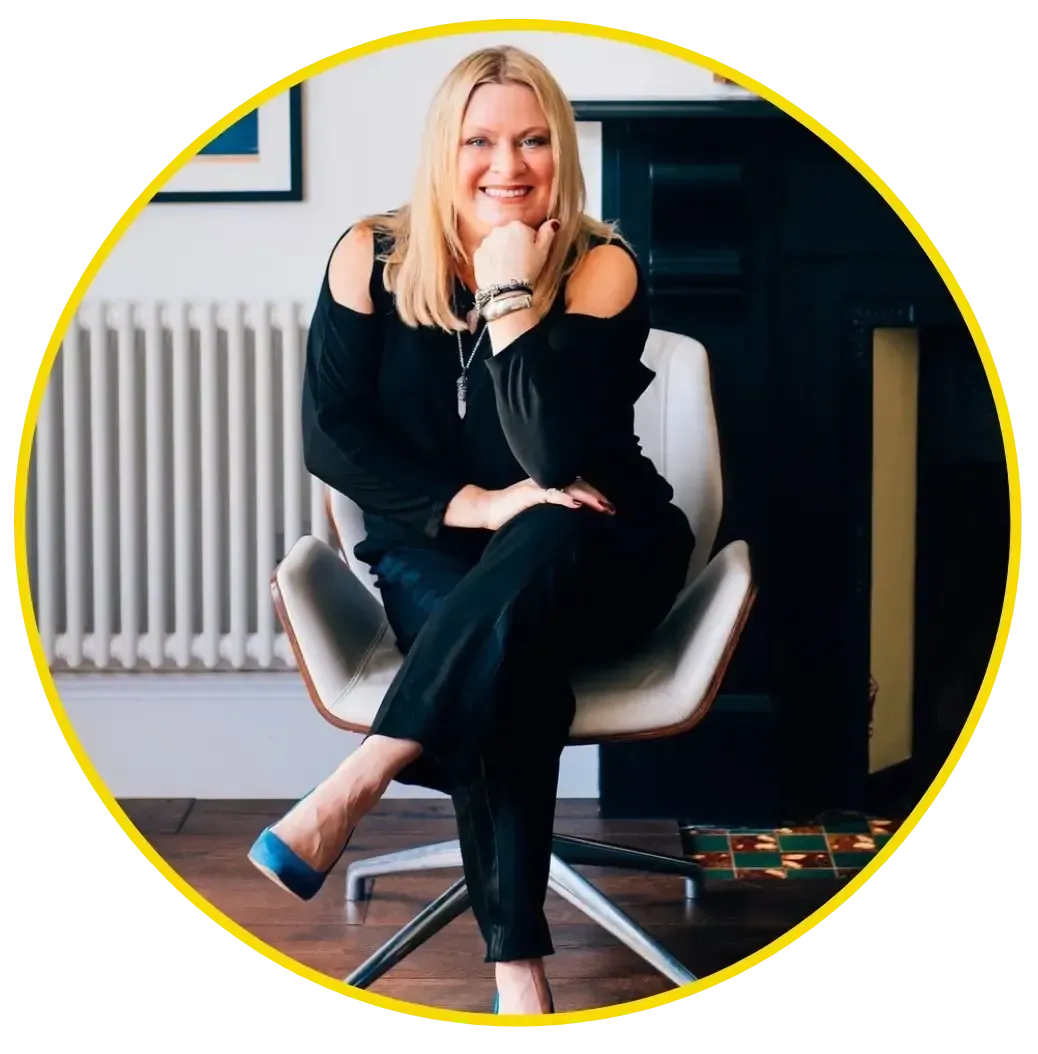 The Scale

with

Soul® brand stands for something

important

:
✓ Growing or scaling an online business on your terms.
✓ Committing to ethical and equitable standards.
✓ Strong boundaries against drama and toxicity.
✓ Choosing collaboration over competition.
And now, we're delighted to announce an extension to our brand offering with a new, affordable subscription based Community and Newsletter for likeminded souls to come together and grow or scale, in a safe, supportive space.
JOIN THE SCALE WITH SOUL SUBSCRIPTION HERE
The Scale

With

Soul®
Subscription.
The Scale With Soul® Podcast, featuring the dulcet tones of Gemma Went, Founder of The Lighthouse, is nothing new.
But for months we've wanted to extend it to do more, reach more, be more.
Which is where the idea of a low cost, subscription based community and newsletter popped up to compliment our free podcast.
So, The Scale
with

Soul

®

Subscription was born.


A place away from the noise online, a place heavily curated and cared for, a place for you to evolve and expand with the latest tips and trends. 

SUBSCRIBE HERE
This Is What Some Of Our Early Adopters Are
Saying...
But why choose this when there's a
smorgasbord

of free groups and newsletters online? 

 

 

Well, allow us to explain.

You've likely signed up to a few newsletters, but how many do you read?

You're likely in a few Facebook Groups, but how many do you use?

This is a problem for us.

We're not interested in vanity metrics and having the biggest community and newsletter subscription out there.

We choose to create something that people will actually use and enjoy.

Something that will be an integral part of their business life.

Something they look forward to and are proud to be part of.

Plus, as the old adage states, you pay attention to what you pay for. 
So, what do I get for my £5 a month 
subscription

then? 


Well, let's look at that in more detail shall we? 
A Few Things Folk Said About Our
Free Stuff

.

 

[Just think what you get when you're paying for it?!?]
What happens if I want to unsubscribe?
When will the newsletter be sent?
How will the newsletter be sent?
Will you make sure there is no bullying or nasty behaviour in the Facebook Group?
Will the Facebook Group be full of promos?